Sunt la un concert Direcția 5. Exact, neterminatii aia care canta anost, dar nici măcar somnu' nu te ia.
De fapt eu sunt sa mănânc, sa beau, sa socializez și încă ceva.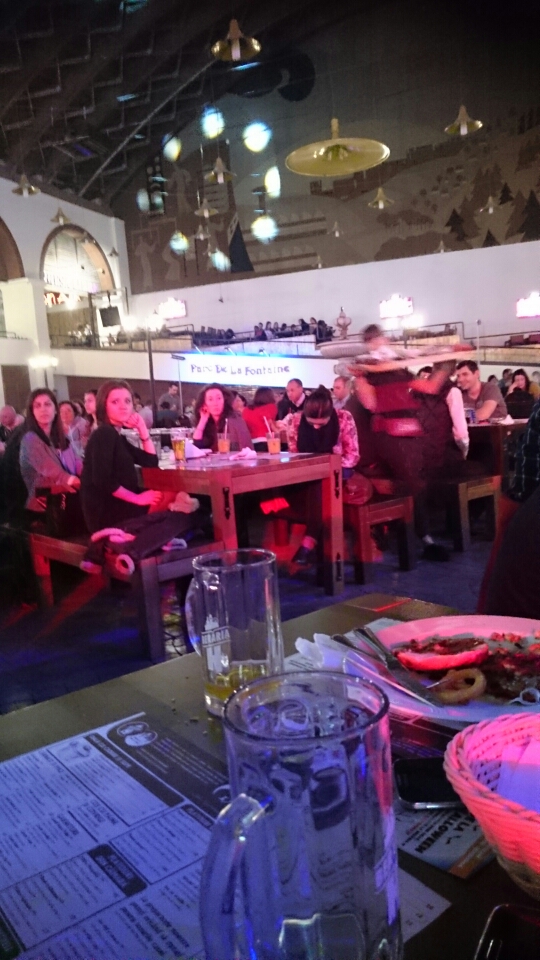 Sa rețin toate gagicile astea d-aci ca în cazul nefericit, sau nu, în care voi fi nevoit sa îmi mai caut vreodată femeie, sa îmi aduc aminte de ele și sa le evit
Serios, ăștia cânta mai urât ca acum cin'spe ani, când îmi era greață de ei.
Cand le văd p-astea umede și moi din jurul meu, ma gândesc ca au ceva jeleu în loc de creier. Iar eu nu ma combin cu moluște.
Nu ma deranjează, dar ar fi ok, dacă ar cânta mai încet și ar aprinde lumina.
Mi-e lehamite și nu pot sa înțeleg femeile ce fredonează aproape satisfăcute mizeria asta. Iar eu sunt unul de aia ciudați care ascultă jazz 🎺 și chestii dark gen sopor aeternus.
Serios, la manele era mai mișto.
Lol, au încercat o secvență cu ceva refren to be continued by audience. Pula! Cand s-au oprit ei s-a făcut liniște.
Cred ca babele care știau pe N.V. muzica lor au deja Alzhaimer.
Niște amuzanți. La final au spus: Mulțumim frumos.
Oameni educați.
Și noi am spus:
Nu face nimic.
Noroc ca a venit nota ca ma apucasem de doodling. Și v-am spus ca Desenez urat.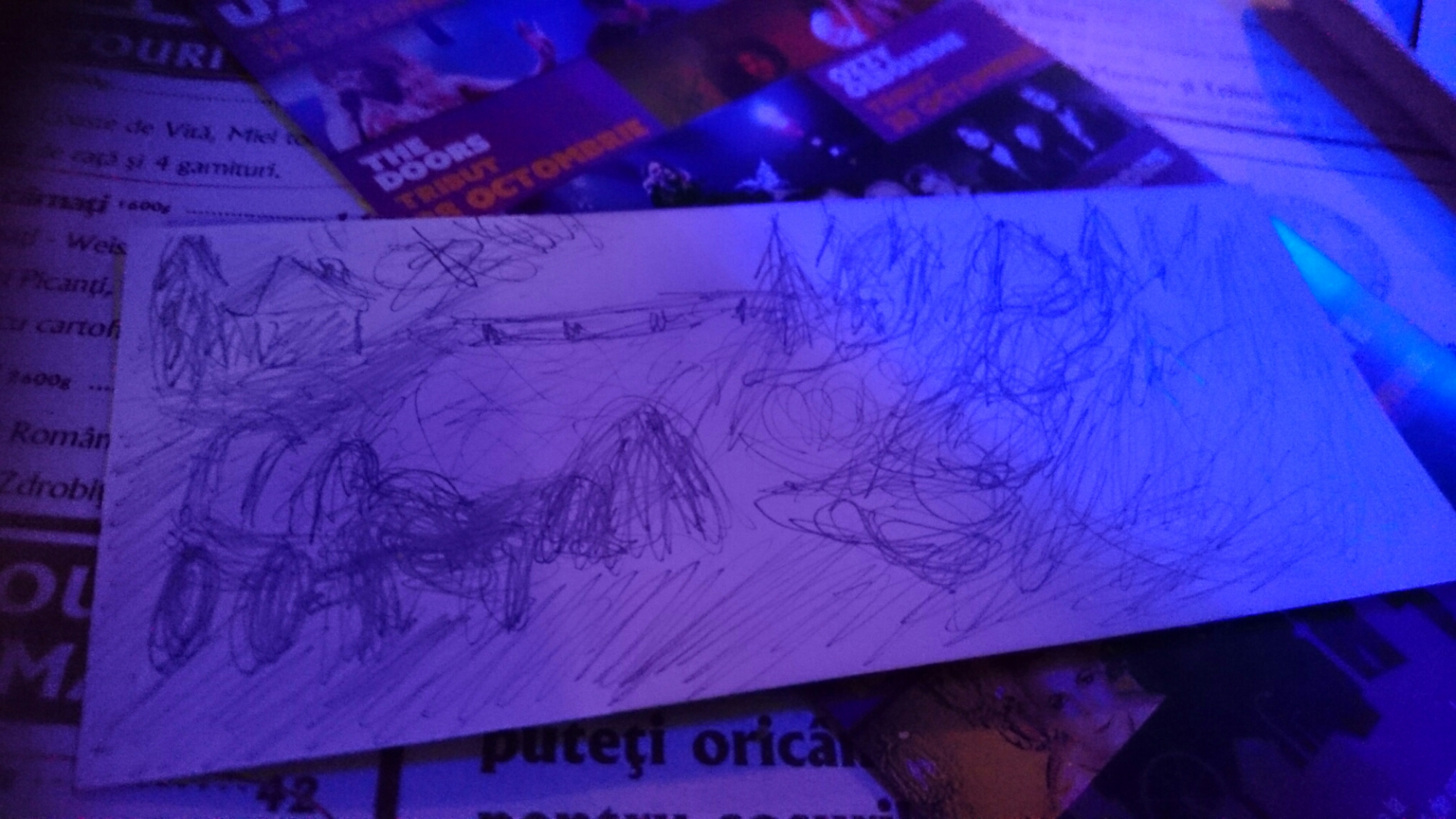 Cică, îl prezentăm pe Patratu', cel mai [ insert here faraoneala], cu noi de 24 de ani…
Oau, în 24 de ani ăștia nu si-au găsit o meserie s-o facă bine. Ce ti-e și cu viața asta…
Și pe, cred că Alina, prințesa Rock and Roll-ului.Manelista.
Send to Kindle