Paragraf Deliric  impotriva curentului, spaima lui Tesla.
Apropo de Tesla, beau o gura de apa plata stand cu curul meu plat pe scaunul plat si observand de pe Pamantul plat un apus turcoaz de pe planeta rosie, care e rotunda.
Curiosity took another picture of the Martian sunset a few days ago pic.twitter.com/tfCZeqv3K2

— World and Science (@WorldAndScience) November 28, 2017
Pentru ca, spre deosebire de Musk, noi toti stim ca doar Pamantul e plat, Marte e rotund, s-a observat asta.
Why is there no Flat Mars Society!?

— Elon Musk (@elonmusk) November 28, 2017
Hi Elon, thanks for the question. Unlike the Earth, Mars has been observed to be round.

We hope you have a fantastic day!

— Flat Earth Society (@FlatEarthOrg) November 28, 2017
Intotdeauna am apreciat la americani abnegatia si capacitatea de a merge "all in" pe un fals, dincolo de punctul la care poti considera ca cineva e sarlatan, dincolo si de punctul la care-l poti considera full retard. Oamenii astia chiar se iau in serios. Pe cineva comparabil in, Romania, nu cunosc, poate doar pe G. Bivolaru. In rest, orice sarlatan isi da arama pe fata intr-un punct sau altul. Cat sa tii vrajeala in tine, ca te mai umfla rasul, din cand in cand.
Dar nu pe americani. Ei au avut  o gramada de secte si exemple de abnegatie in promovarea prostiei. Primul care-mi vine in minte e Miller care a prostit mai mult de 100 de mii de oameni sa-l astepte pe Cristos sa vina intr-o seara, acum  aproape 174 de ani.  Si-ai fi zis ca dupa leapsa asta, s-au prins oamenii, i-au tras o flegma si si-au vazut de ale lor. Dar nu. Omul a tint-o pe a lui si, iacata, acum curentul adventist are vreo 25 de milioane de adepti, mai mult decat populatia Romaniei. Nu ai cum sa nu admiri asa ceva.
Acestea fiind zise, ai crede ca aia cu societatea pamantului plat sunt niste idioti. Sigur, adeptii lor sunt. Dar promotorii curentului nu pot fi decat niste sarlatani de level 999.
Nenea  asta construieste rachete din ce in ce mai mari sa zboare destul de sus ca sa le arate prostilor de round earthers ca pamantul e plat. Ai spune,  no, lasa ca o sa vada el, daca nu cumva moare ( asta se leaga de racheta in timp ce zboara, asta e pe bune) .
Da, doar ca nu-i asa. Nenea e inginer si ca sa proiectezi o racheta trebuie sa ai niste notiuni de baza despre gravitatie, gravitatie descrisa de Newton, care  PLEACA DE LA PREMISA  ca Pamantul e rotund. Nu ar avea niciun sens altfel. Pai daca  poti sa verifici legile gravitatiei, ce rost mai are sa contesti ideea ca Pamantul e asa cum e? Pai, are.  Ca astia strang fonduri  sa faca ei experimente "reale", nu vrajelile inventate de round earthers. Iar prostii  sunt cel mai probabil sa puna botul la asa ceva. Iar cu prostii nu poti si nici nu are sens sa te opresti acolo unde logica ti-ar fute una dupa ceafa. Nope, cu prostii  tre' sa fii full retard.  Asa faci banii.
Asa ca nu va mirati cand Glen, sau altcineva, vor zbura pana in cer legati de racheta lor, si daca ajung inapoi in viata  vor spune ca Pamantul e  cat de plat se poate, ca se vede si din spatiu. Chit ca e suficient sa platesti un bilet de avion ca sa incepi sa observi convergenta sa. Astea-s pentru oameni care gandesc, nu pentru fanii conspiratiilor mondiale.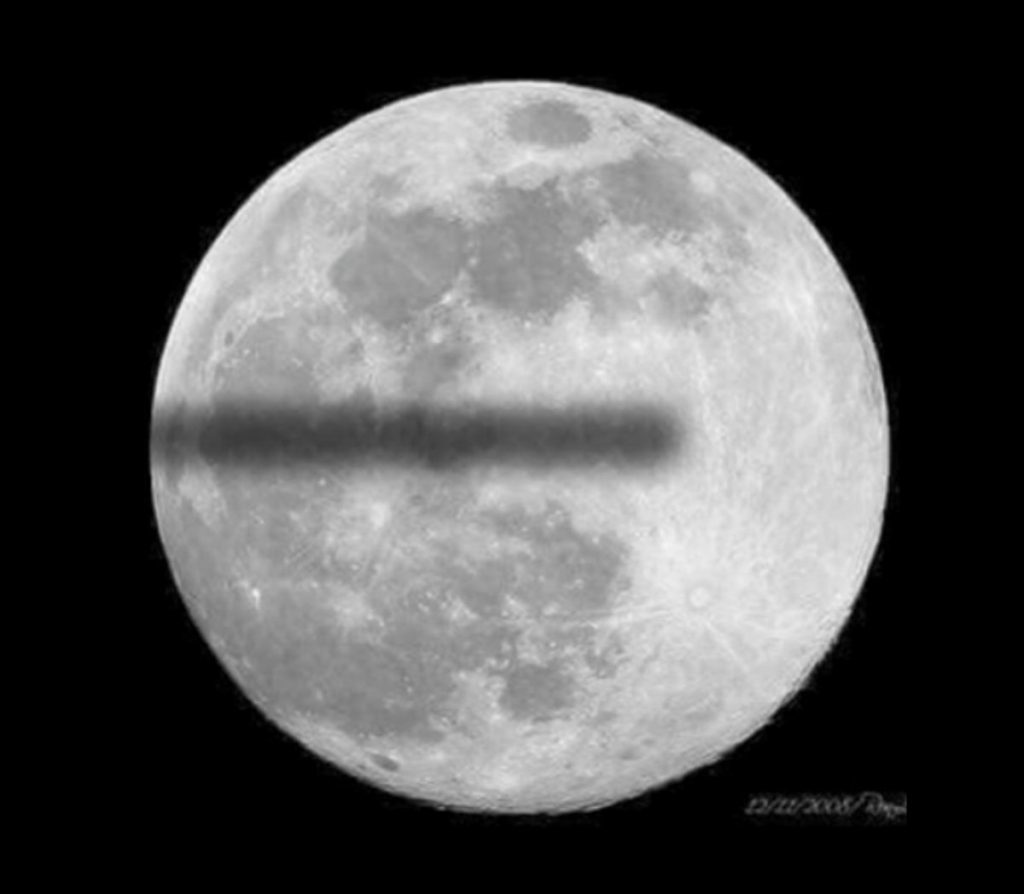 Nu conteaza ca e aberant sa spui ca Marte, Venus, Mercur si toate celelalte corpuri din sistemul solar sunt rotunde, doar Pamantul e plat. Asta e pentru oameni normali.