Pastilă scurtă din capitolul frecții rutiere.
Mi-am adus drona în UK, că stătea degeaba în România.
O idee proastă. Futu-i în bot cu legile lor.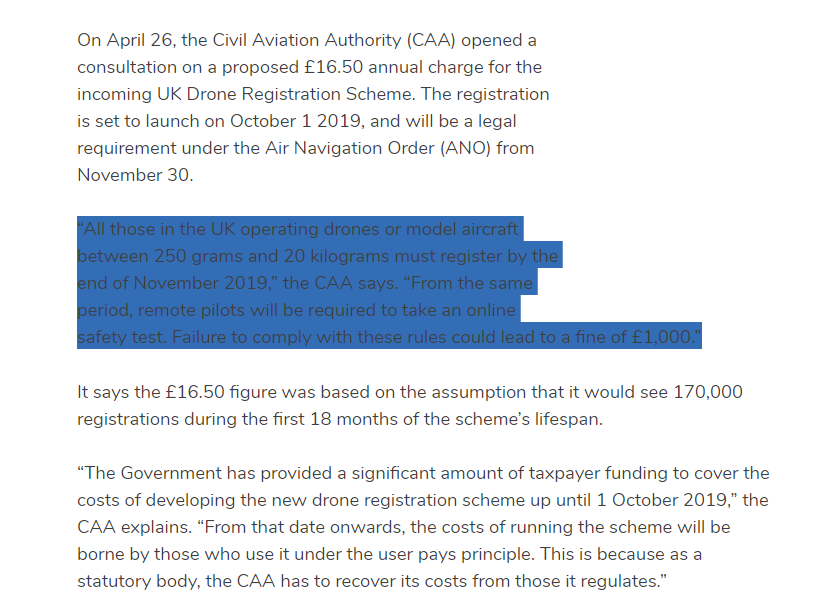 Cu nimic n-ai voie, bă, în țara asta, motiv pentru care, e ok, in iulie o duc înapoi. Mi-am spus părerea, dar e-n van.
M-arestează dracului ăștia :(. Începe să-mi fie scârbă p-aici. Înțeleg că poate nu e o idee bună să ai voie să faci ce vrea pula ta, dar civilizația mă dezgustă, mulțumesc frumos.
Nu-i vorba de bani, că dacă ai 700 de lire de dat pe-un Mavic Air , ai și 16.5 pe an de înmatriculare, deși cât cer ei e prea mult considerând că vor bani să își acopere cheltuielile și se așteaptă la 170k înregistrări.
Costs: 3.8
We estimate that the running costs for the period 1 October 2019 to 31 March 2020 will be £1.3m with an ongoing annual cost of approximately £2.8m (including irrecoverable VAT at 19%).
3.9 These costs include:

 Fixed costs such as: IT service hosting; IT security package; CAA's drone registration team members (c £1m per annum);

 A major national drone safety and registration requirement campaign (c £0.3m per annum).

 Variable costs that will be linked to user volumes e.g. cost of identity verification, payment processing and direct user digital communication and call centre support, particularly during the initial set up phase (c£0.55m per annum).

 On-going upgrade of drone registration service to provide additional functionality and service improvements described in paragraph 2.2 above (c £0.95m per annum).
Lol, ii costa ANUAL 1 milion de lire pe an hostingul, o baza de date si-un cacat de site, pentru 170k inregistrari. Da-o.ba.in.pula.mea – urmasii lui Dragnea si Ghita trebuie sa ia lectii de la astia :(.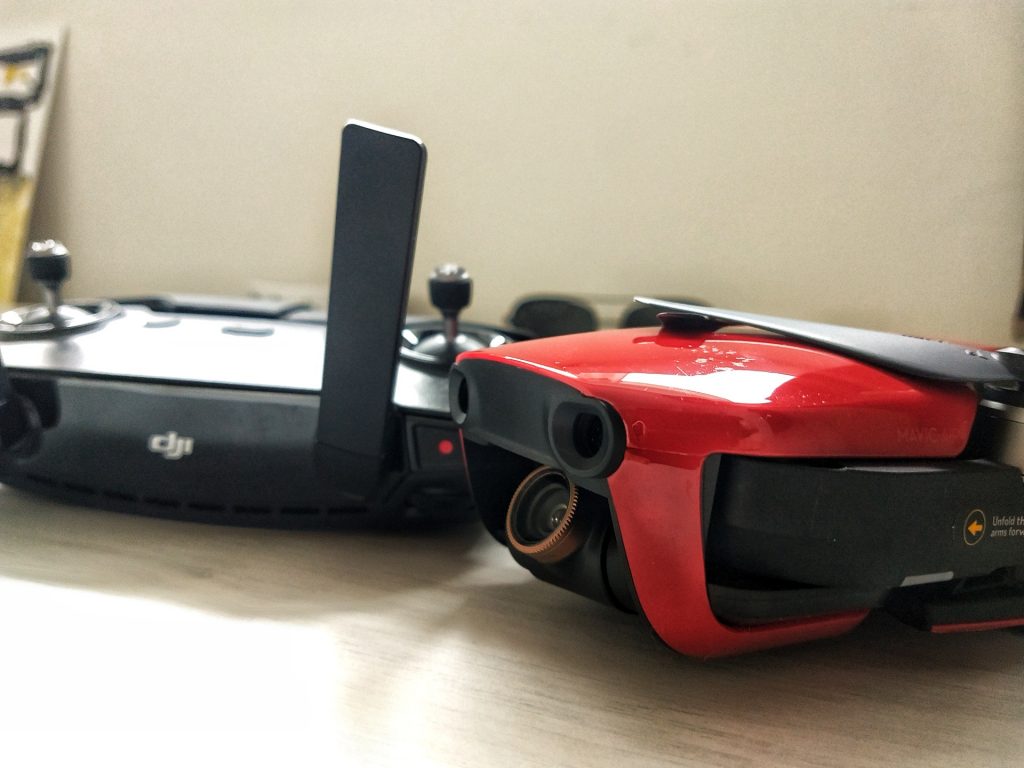 Dar cică tre' să dau de carnet de la toamna, macar copiii tot vor avea voie sa piloteze si ei – daca iau examenul, ceea ce-i un pic dificil pentru copilul cel mic pe care de-abia il invat acum chestii – ca a mare zboara mai bine decat mine.