Am regăsit cu greu articolul lui Guran  Eftimie pe site-ul lui Guran despre imprevizibilitatea poporului român,  că mi-am adus aminte de el.
 *Eram la film cand am rascolit netul dupa articol. 
Absolut corect. Mi se pare amuzant cum moartea unor indivizi având responsabilitate privată e pusă în cârcă clasei politice. Grotesc și bizar.
De râs și cum patronii au fost arestați preventiv.  Poate nu știu eu și e un pericol sa se sustragă justiției, altfel oricum toți știm ca ei sunt vinovați,  deci la carcera cu ei!  La ce bun sa mai așteptăm judecata asta,  sau cea de apoi. Sânge,  sa fie sânge de vinovați. Atât politruci cât și privați.
Nu ca ăștia care condic nu ar trebui schimbați din orice motiv,  dar mi se pare de râs cum  diverg și degenerează stările de tensiune socială către politic.
Și ca protestele au preponderență în apropierea iernii. Vara e cald,  nu stă nimeni de d-astea.
Oricum, țin sa le mulțumesc pe această cale protestatarilor, că la AFi era liber.
-25 000 de oameni lipsa din malluri și de pe străzi… E de apreciat.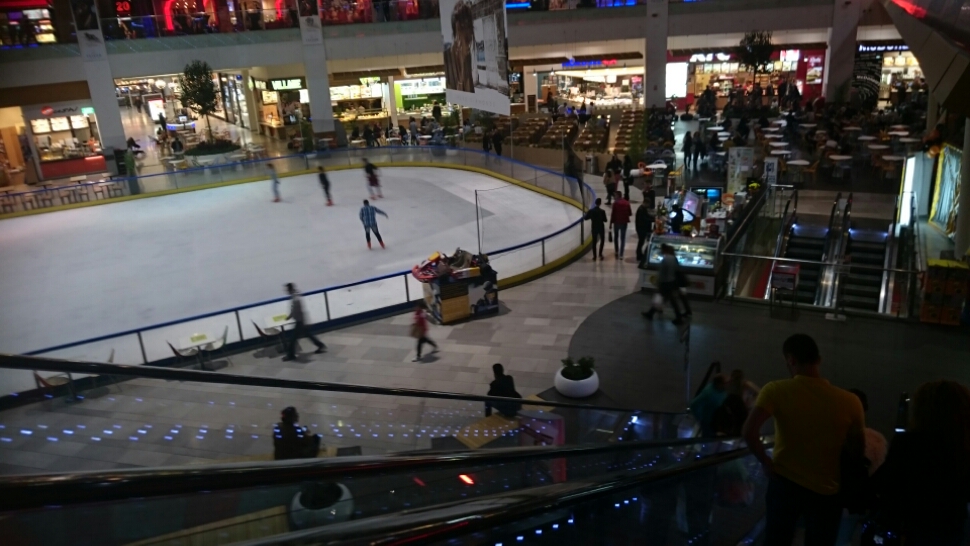 Și la film tot așa.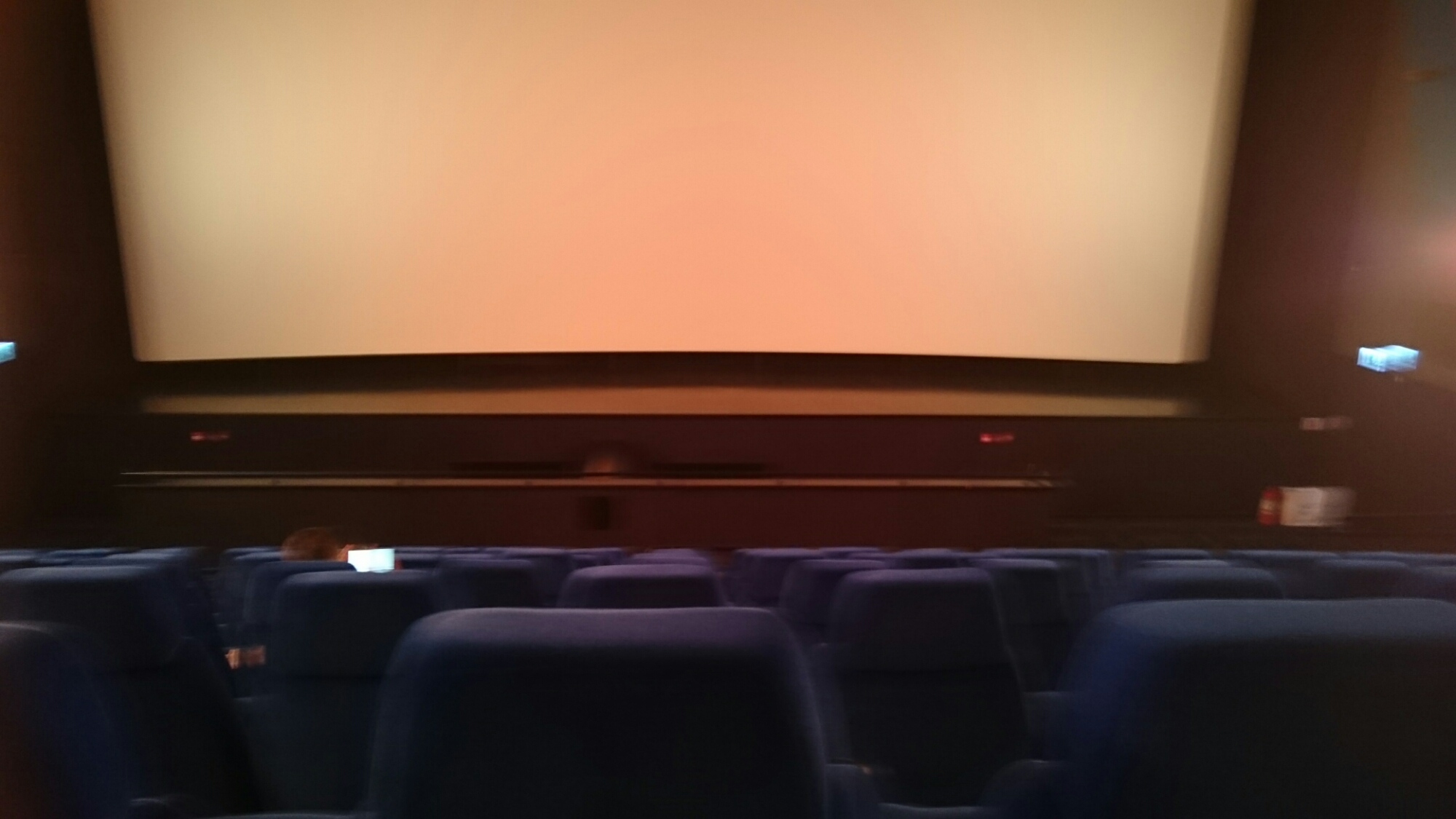 Hai,  dați-i jos, ca se apropie The 5th of November (V).
Eu mâine seară plec d-aci ca devine plictisitor.  Am mai văzut asta.  Și nu mai sunt impresionat. Boborul are capacitatea de a dărâma tot. A mai făcut-o.  Și renaște mereu ca pasărea Penis. Problema e că ce renaște tot popor român este. Și uitându-te și înapoi si înainte rămâi cu senzația din seria Resident Evil.  Nu. Eu nu cred în voi.
Nu cred în protestul asta,  nici în cel ce va sa vină.  Nu cred în schimbare nici dacă o vad producându-se.  Că rădăcinile răului sunt genetice.
Cel mai tare e  Piedone care cică,  face o statuie. Monumentul celor fără de vină.  Cât de tare trebuie sa fii sa ai ideea asta. Presupun ca vrea sa își pună  poza lui în prim plan pe piedestal.
Probabil monumentul va simboliza un pompier luptând cu flăcările.   Superb!
Ponta s-a prins ca se vor capete si-a zis,  ok sa fie, dar unele mai mici și clar, nu ale noastre.  Și a demis și el pe unul mic, insignifiant în economia jocului, pe directorul ANPC, mah. În direct,  la TV, ca așa se face.
Nu comentez competenta,  sau incompetența ăstuia,  ci doar alegerea lui.