Îmi construiesc propriul meu deviant art ca și cum m-aș pricepe la fotoshop. De fapt mă chinui să dresez un AI . Am ajuns la concluzia că suntem amândoi schizofrenici și ne place.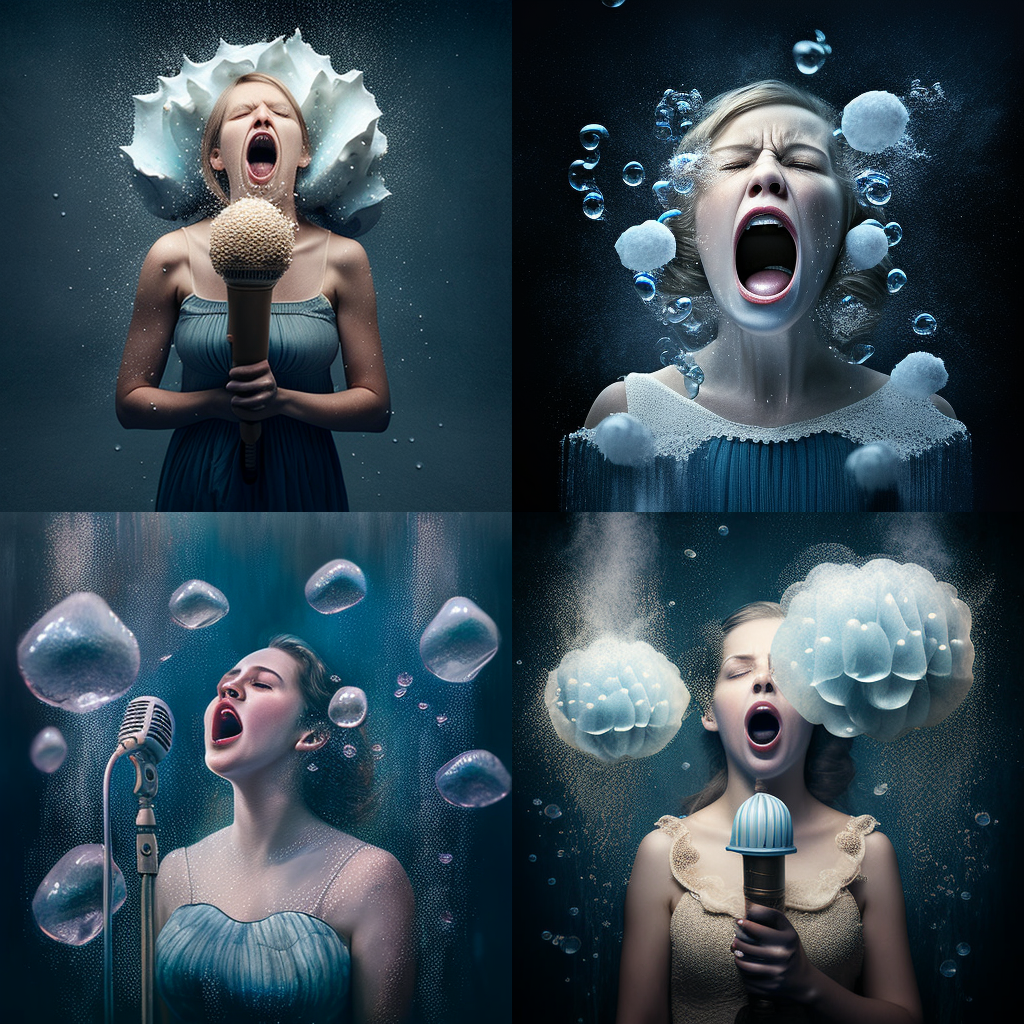 Ați putea crede că n-a înțeles el ce i-am zis eu să facă și n-a înțeles, dar nici eu n-am boala sănătoasă.
Promptul: woman in blue dress singing and crying shiny white big bubbles of tears from mouth and eyes , holding beige microphone covered by two shells on top sides on a dark scene
Zic , boss-ule mai încearc-o pe prima, rogu-te. Dracii au luat-o.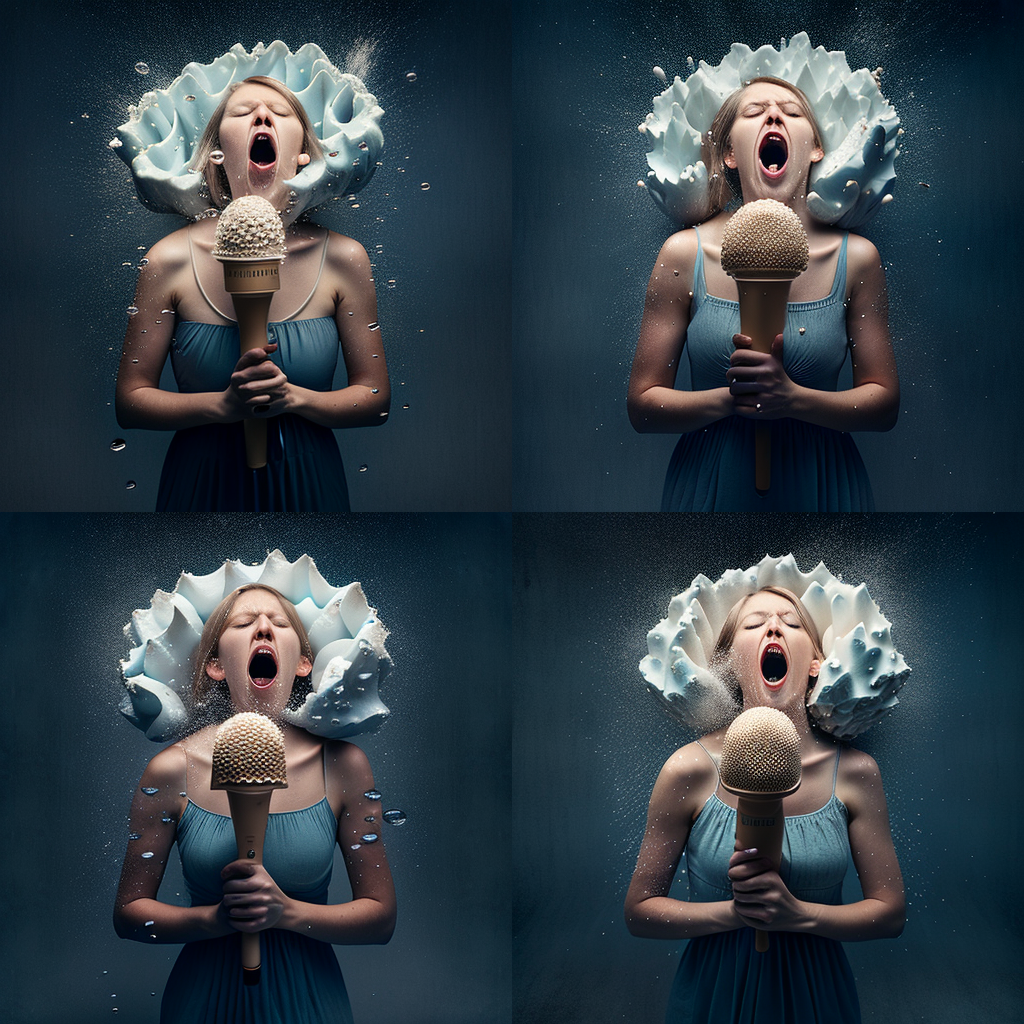 Hai fă-o p-asta mai mare și-o luăm d-aici.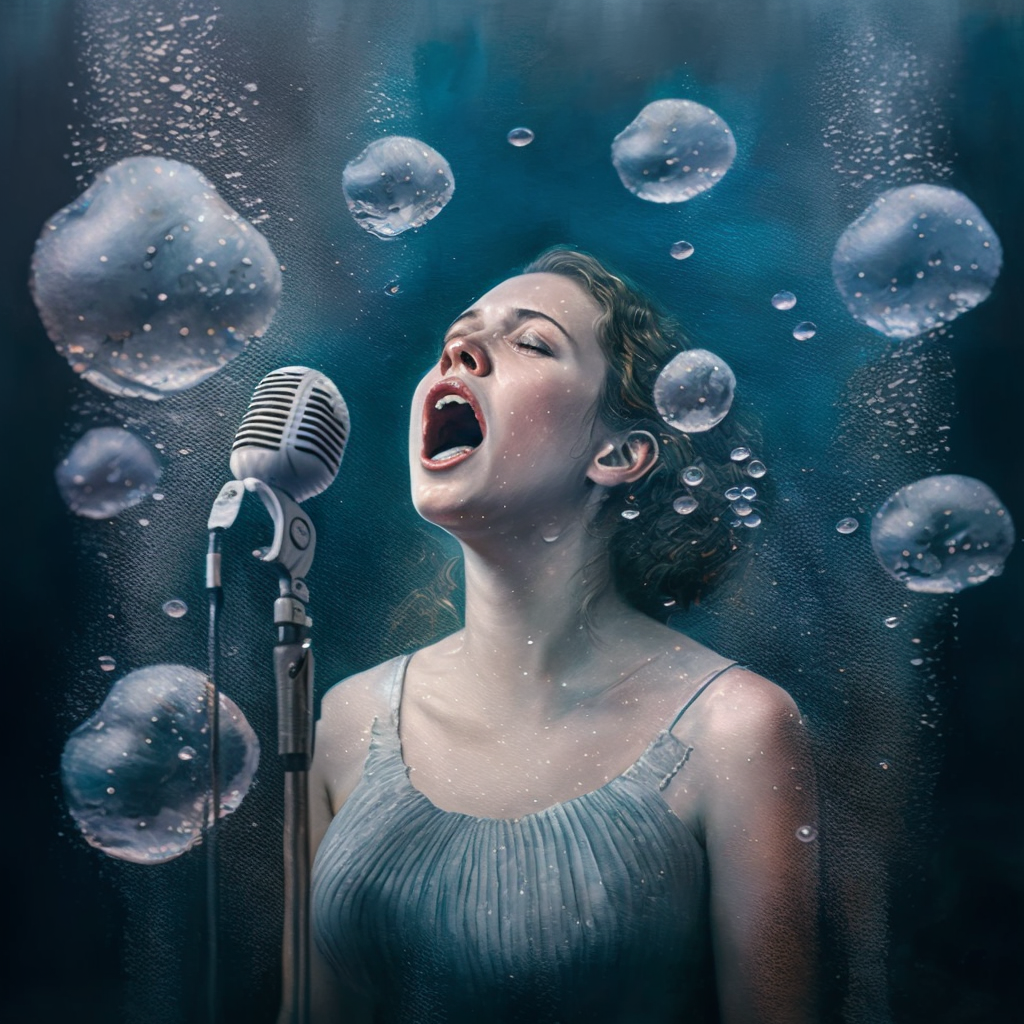 Ia, mai da-i cu niște apă. Te dusăși prea departe, las-o așa.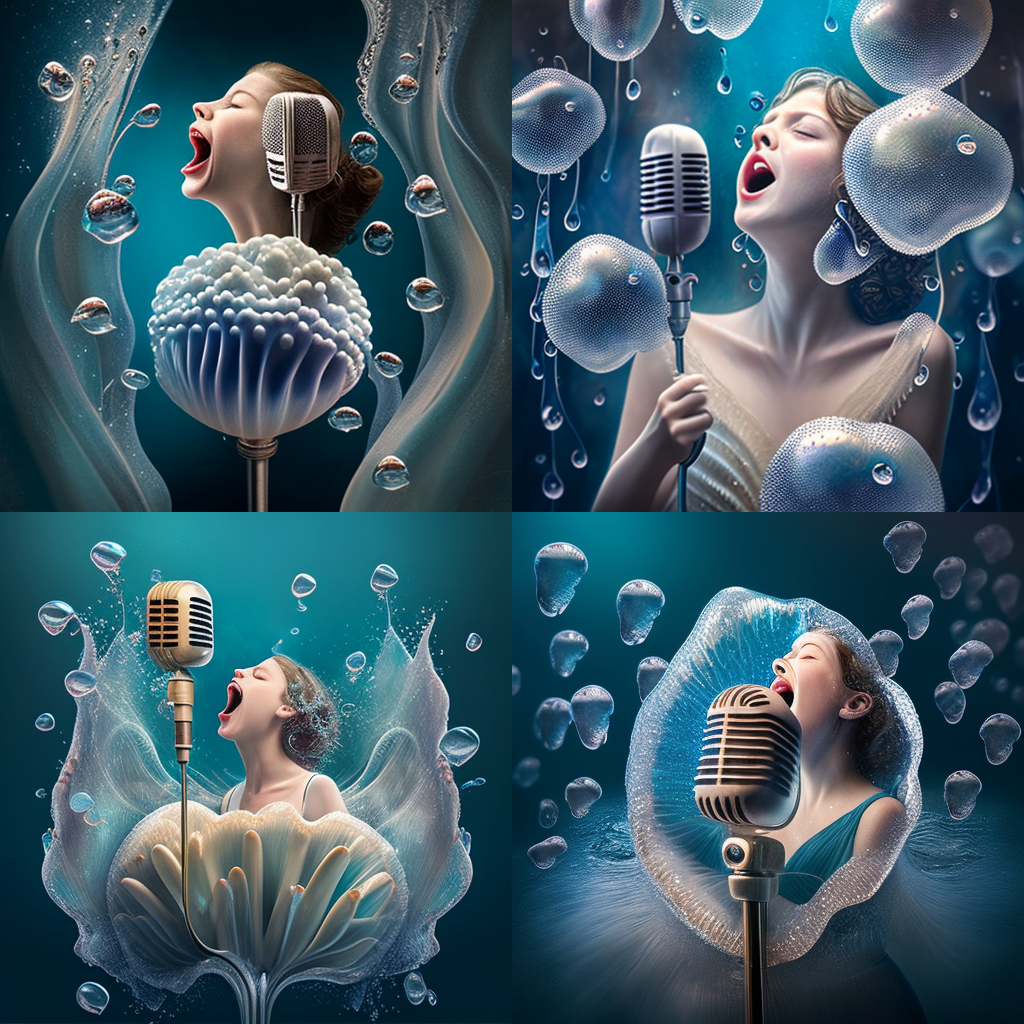 Fă-o p-aia de mai sus un pic mai fericită și mai pă realism.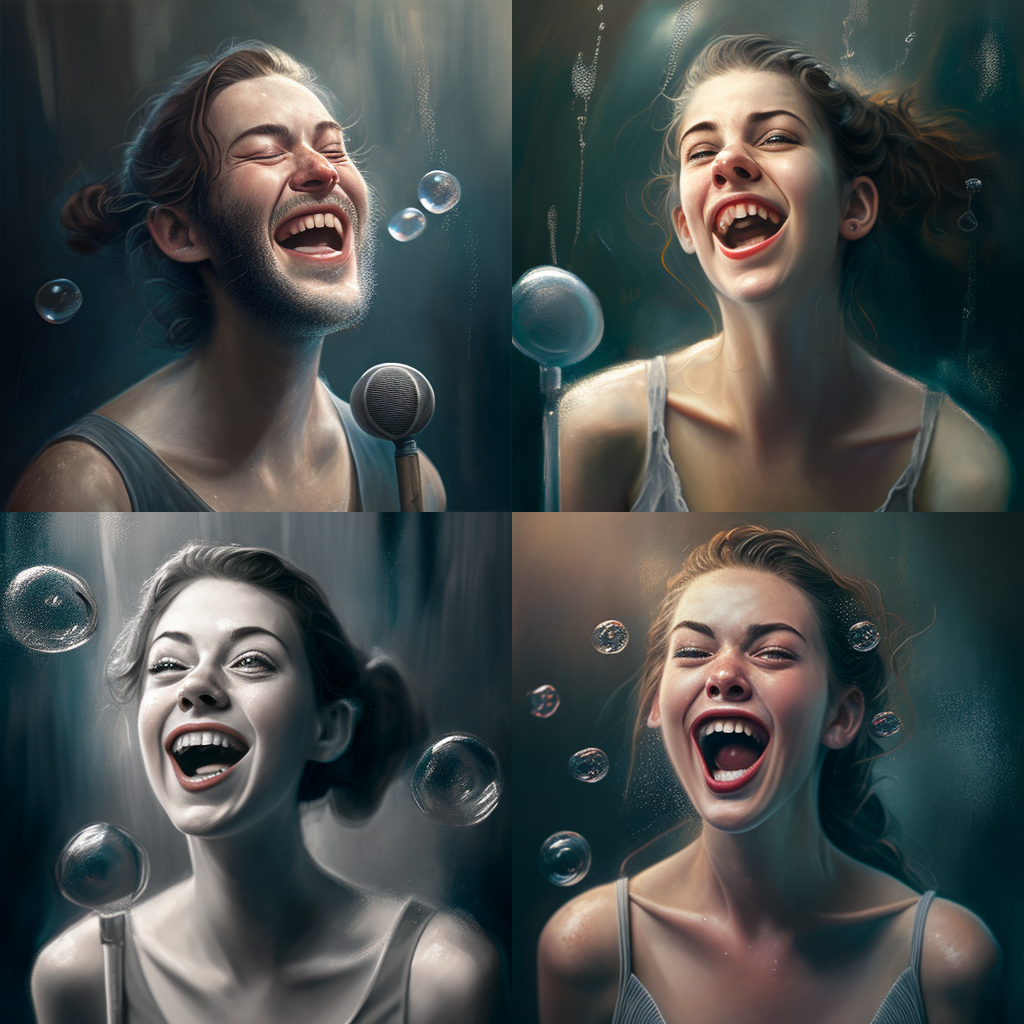 Hai că ai umplut-o de fericire. Dar aia e , și mie îmi iese tot așa uneori. M-ai spart și cu realismul, încă două și trecem la desene animate direct.
Mai baga niște realism și fericire, hai. Trebuia să luăm pastilele celelalte.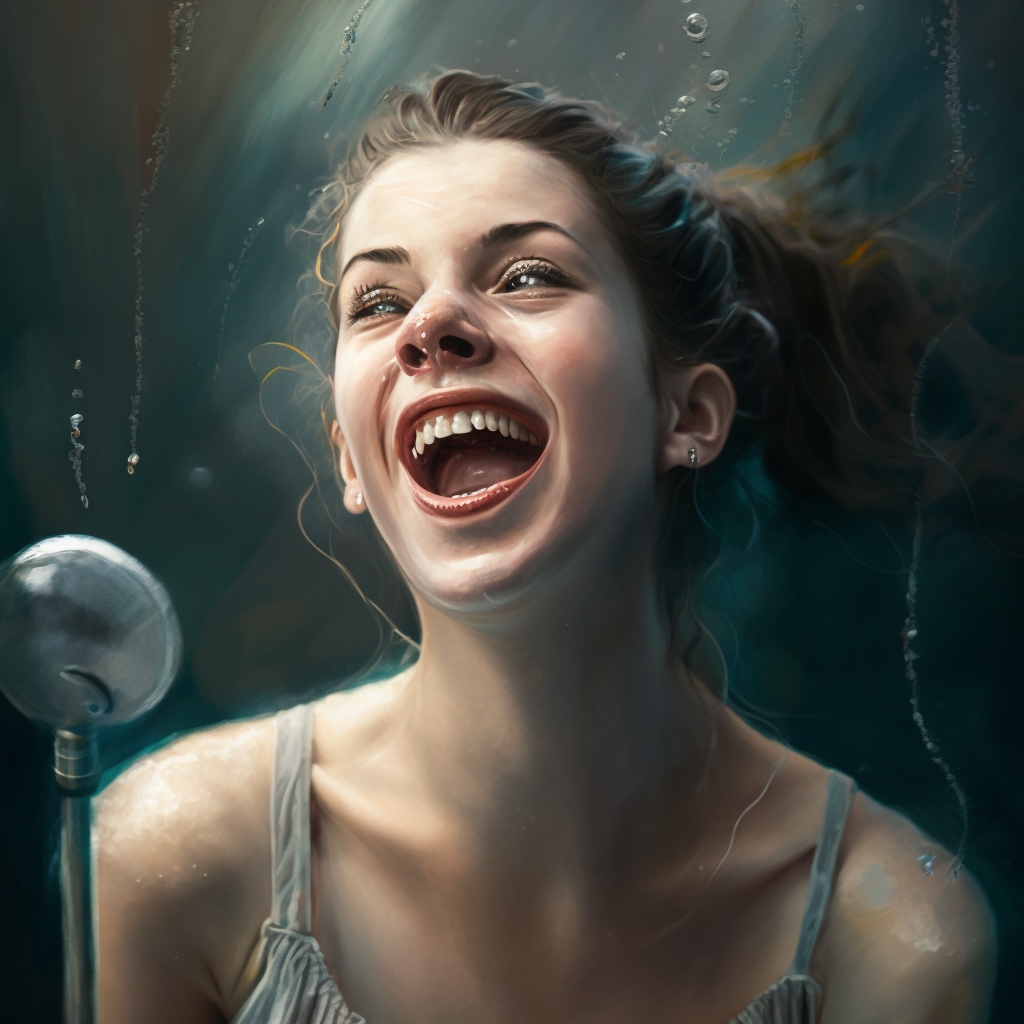 Când mă uit la ea zici că e moartea, dar chiar, bagă-i o coasă.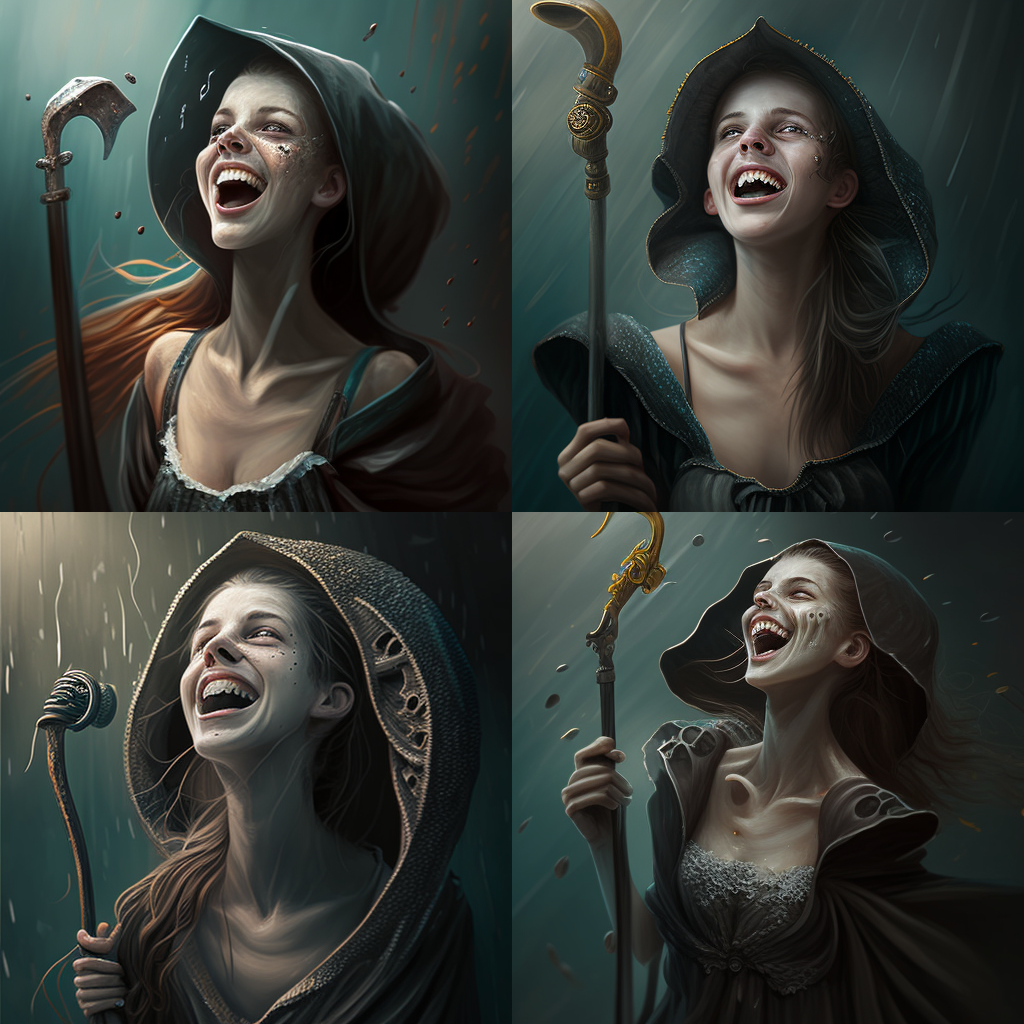 Să-mi bag pula, te trimit la fermă la fân. Bă, pe voi ce vă-nvață, mă la școala de AI-uri?
Ia stai, că aia a treia are potențial, fă-o mai mare.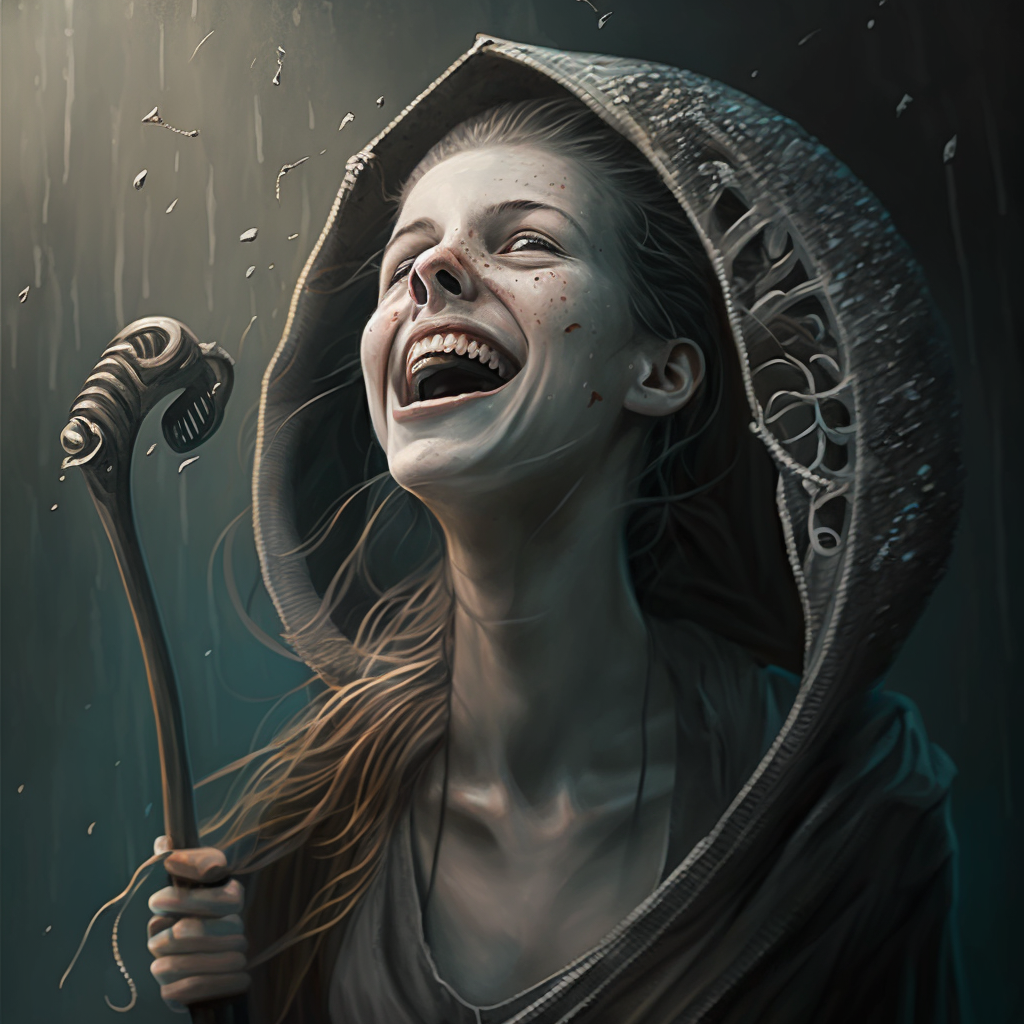 Bagă niște realism , 8k și HDR , s-o pompăm bine de tot.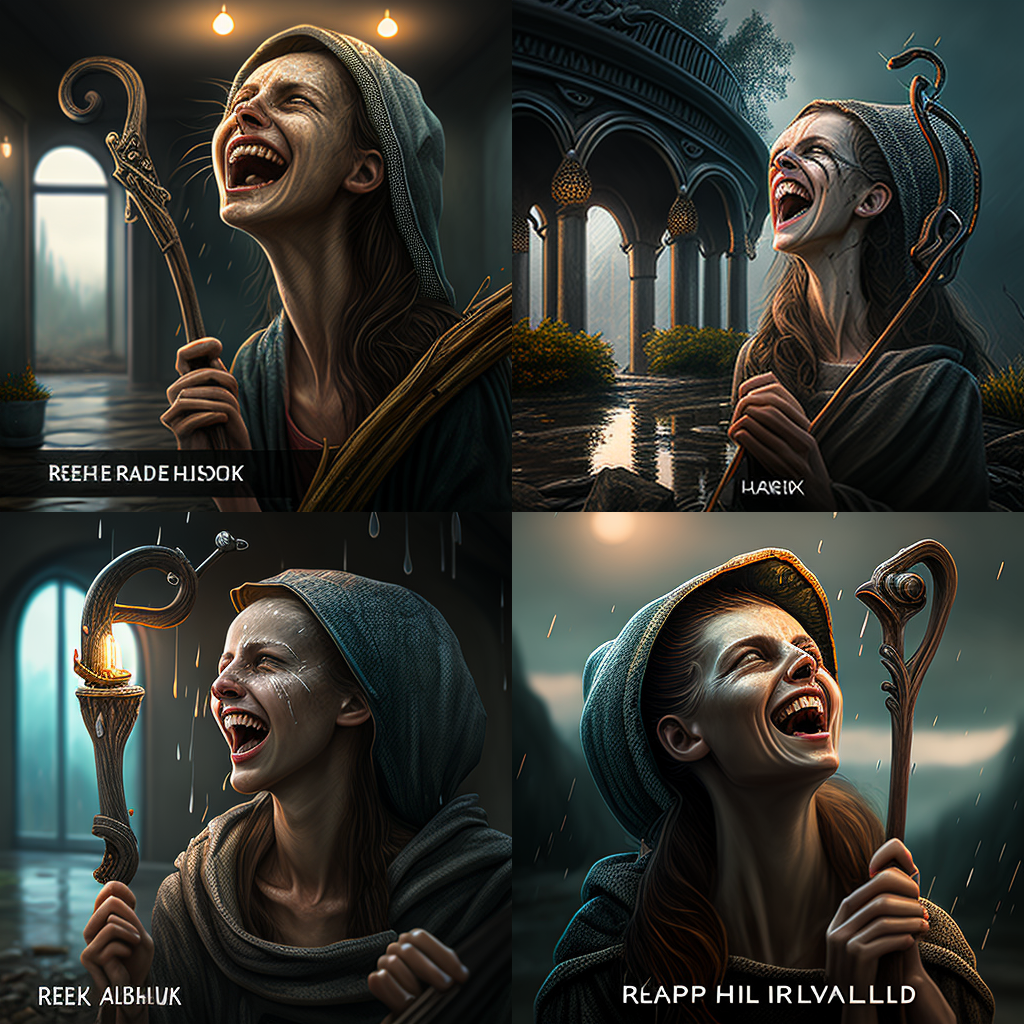 Ai stricat-o, gata, hai cu alta, analfabetule.
Ok, hai înapoi mai sus. Încearcă mai mult realism și fă fericirea aia mai fericită, plm.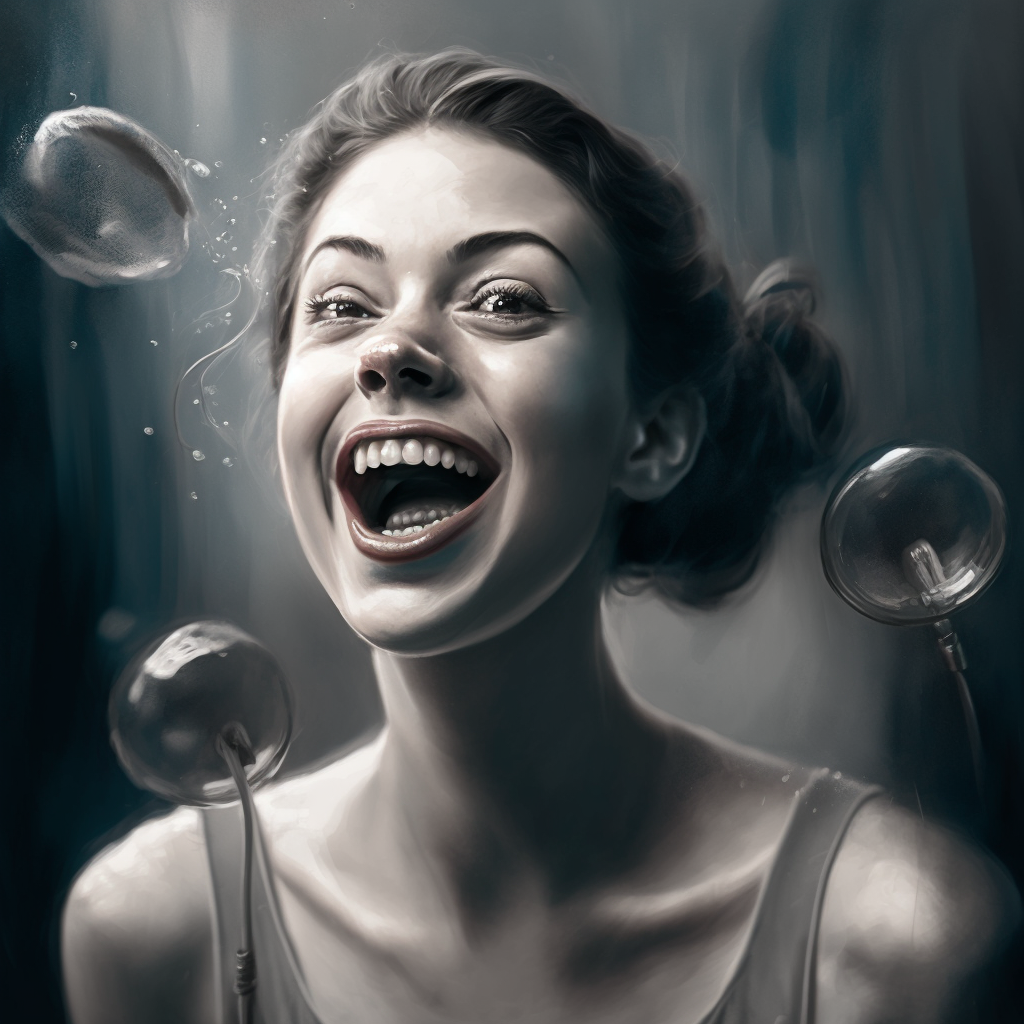 Fă-i un gagic și du-i la restaurant, dar ține-i așa pe fericire.
Ia, hai un pic cu 4, că am o idee.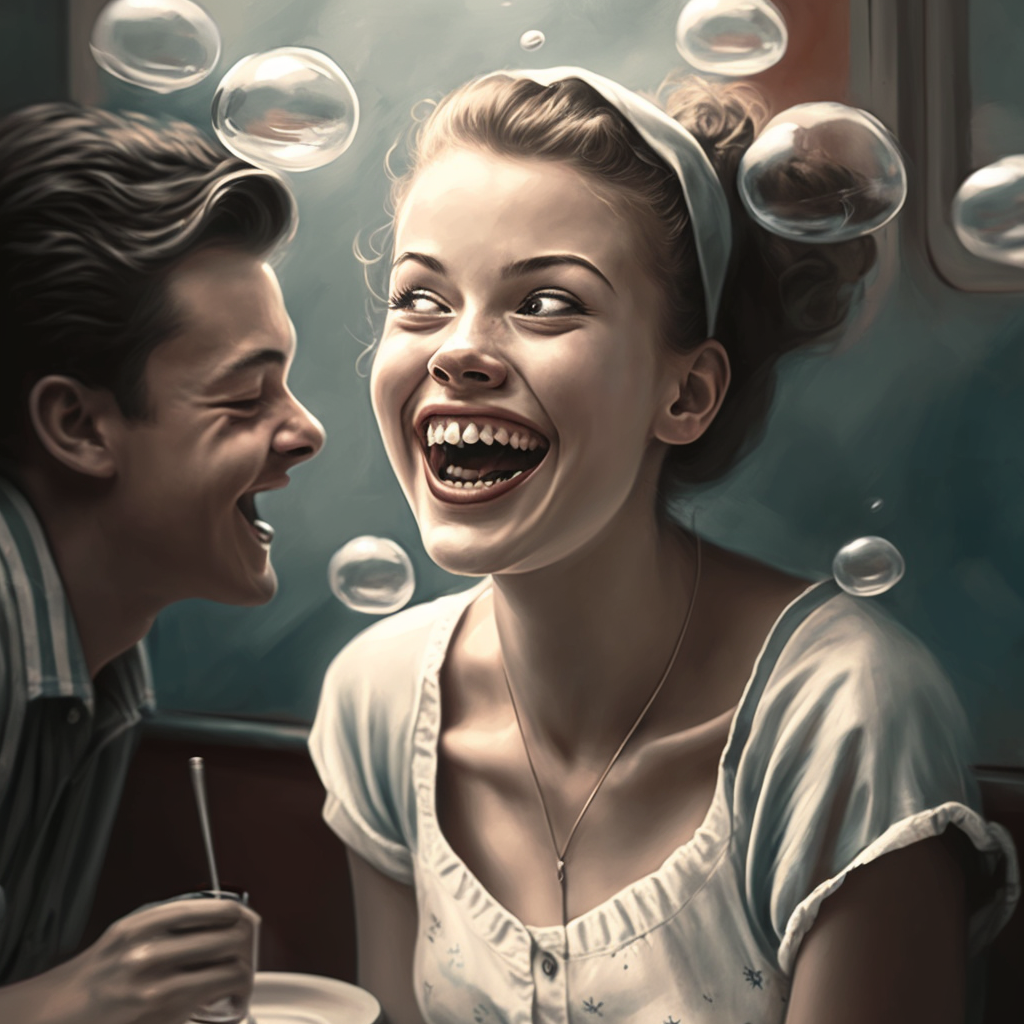 Ia mai taie-le un pic din fericire, pune-i la gagică un cuțit în mână și hai să vedem cum o bagă pe mânecă, hehehehe.
Ia zi, mă, ți-am zis să duci gunoiul ieri, sau nu ți-am zis?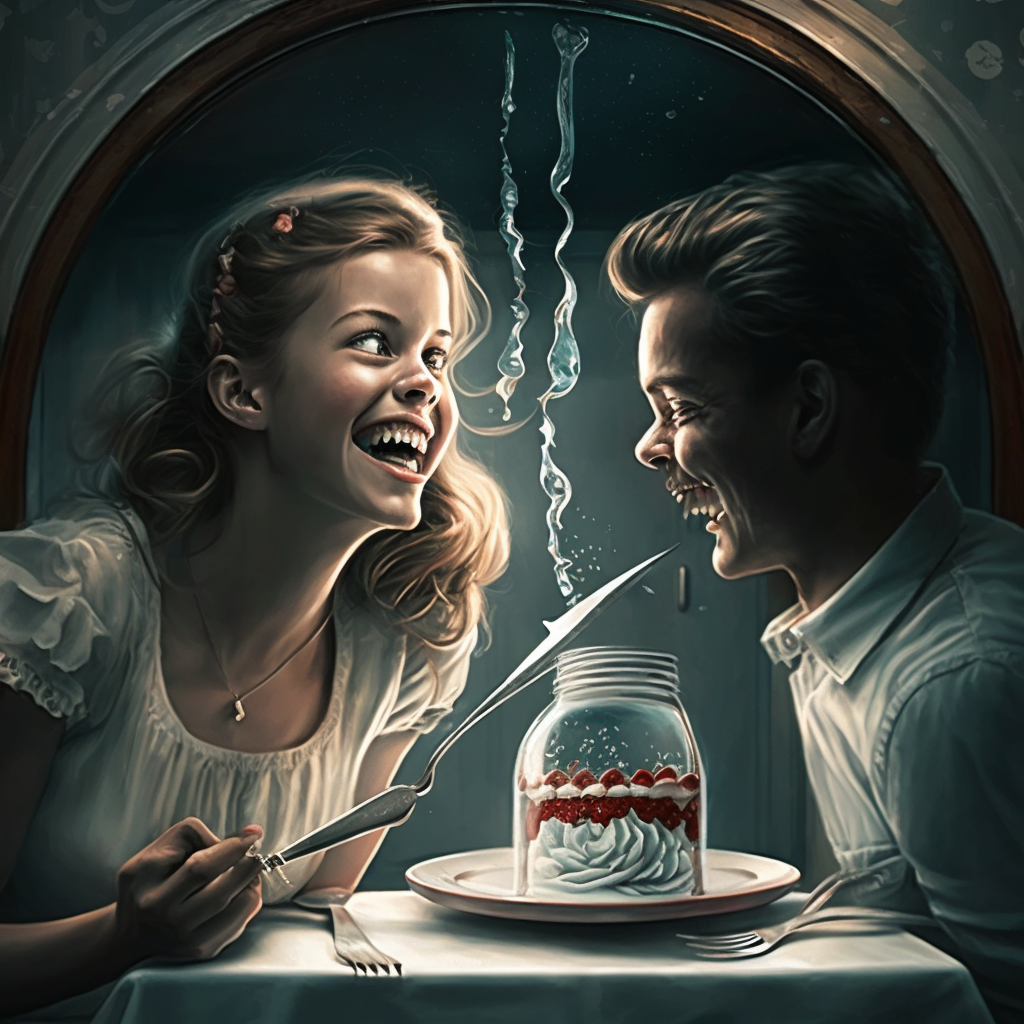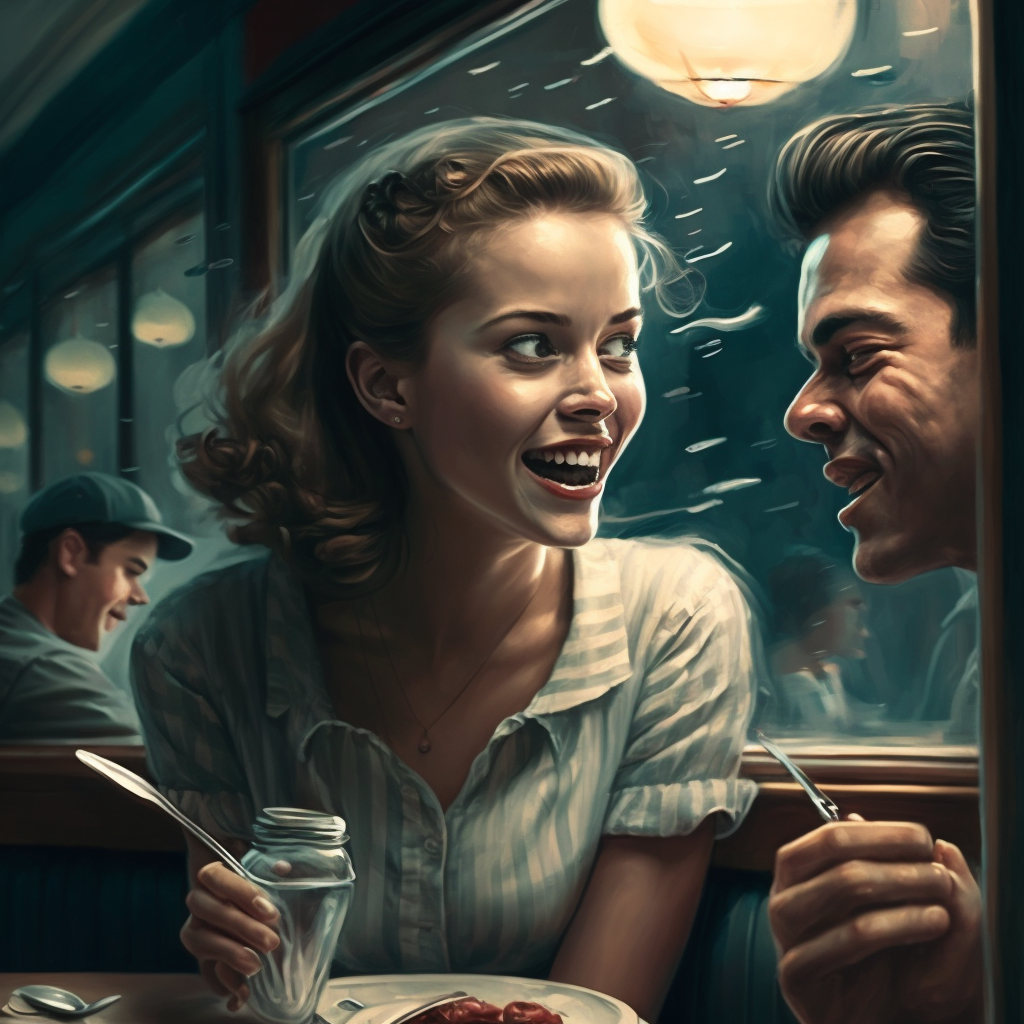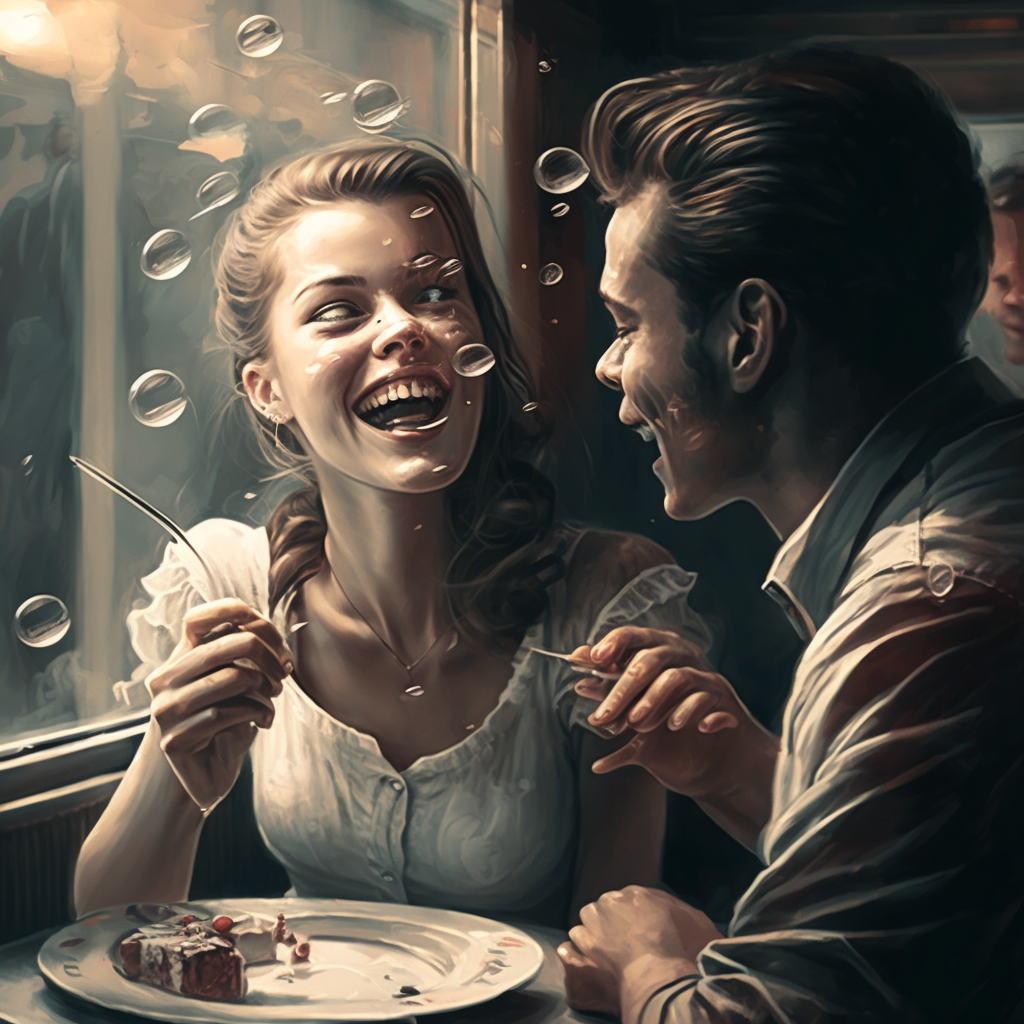 Bonus track…