Scrisesem mai mult  numa' ca SSD-ul meu OCZ se gandi ca e timpul pentru un crash si distruse sesiunea de windows, asa ca plm.
Filmul incepe asemanator cu Hitchicker's Guide to the Galaxy.  Partea interesanta incepe cand  actorul principal capata puterea de a  face orice doar gandindu-se  si vorbind asta.  Doar ca executia dorintelor sale parefacuta de un programator lenes, fapt care trezeste cele mai multe momente comice.
Nenea asta,  Simon Pegg e bun, a jucat in Shaun of the Dead , daca va aduceti aminte. Bine, nici Kate Beckingsale nu e de aruncat . Tot el joaca si in  ultimul MI , alaturi de Tom Cruise, pe care il face mai bun decat ar fi fost fara el.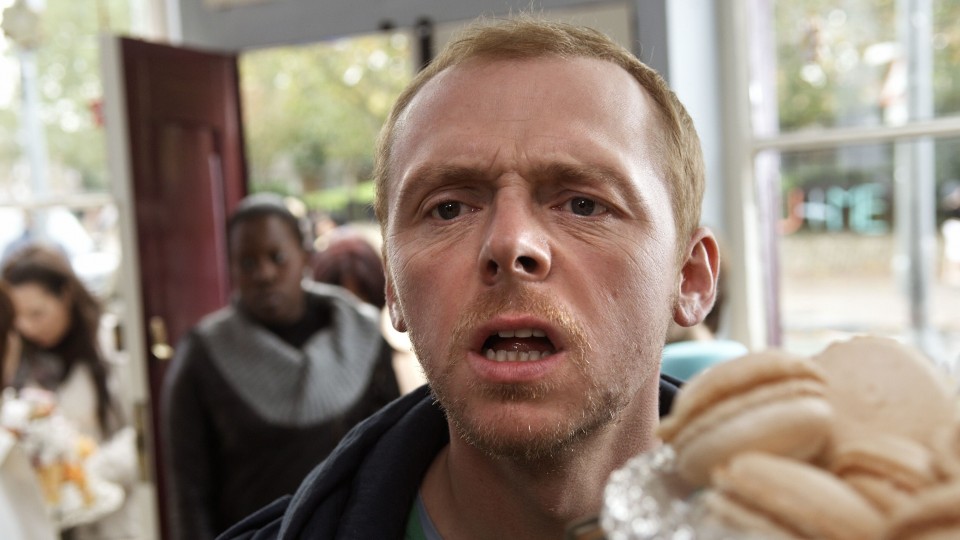 Filmul nu e vreo capodopera , dar e o comedie care te face sa razi.