Acum 2 ani de ziua nationala eram in Bulgaria. Acu' de centenar, nu m-am dus ca tot romanul la Alba Iulia ci ca Mazăre, în Madagascar.
Acest articol este preprogramat asa ca nu e clar daca chiar am ajuns acolo s-au m-au mancat băștinașii prin Mauritius, sau Seychelles.
Se discută în online ca de 1 Decembrie să mergeți la paradă, dar când trece jandarmeria să le întoarceți curu'. Iar jandarmeria zice că nu e bine ce vreți voi să faceți. Și are dreptate. Nu e bine că bateți drumul până acolo să le întoarceți curul. Dacă vă uitați voi după mine in depărtare veți observa că nu am platit 2000 de lei cazarea in Alba Iulia Carolina ca să le întorc tuturor spatele de la mai bine de 10 mii de km. Dacă vă uitați cu atenție înspre sud est îmi puteți vedea curul.
Daca nu mai apare nimic sub textul ăsta, tratați titlul mai cu îndoială.
Dacă ma intâlnesc cu domnu' Mazăre, dau de știre, of course.
—–
Nosy Be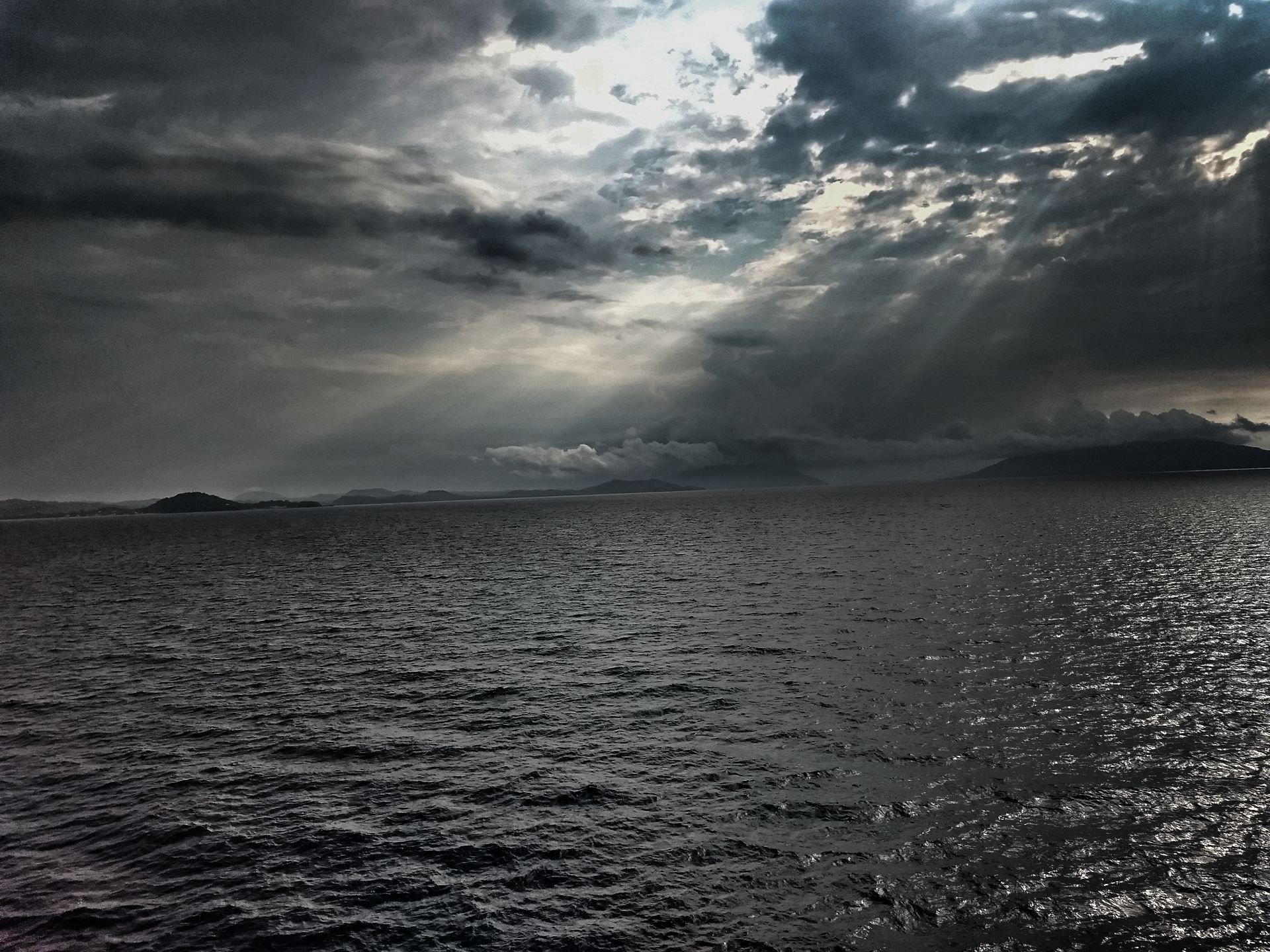 #Nofilter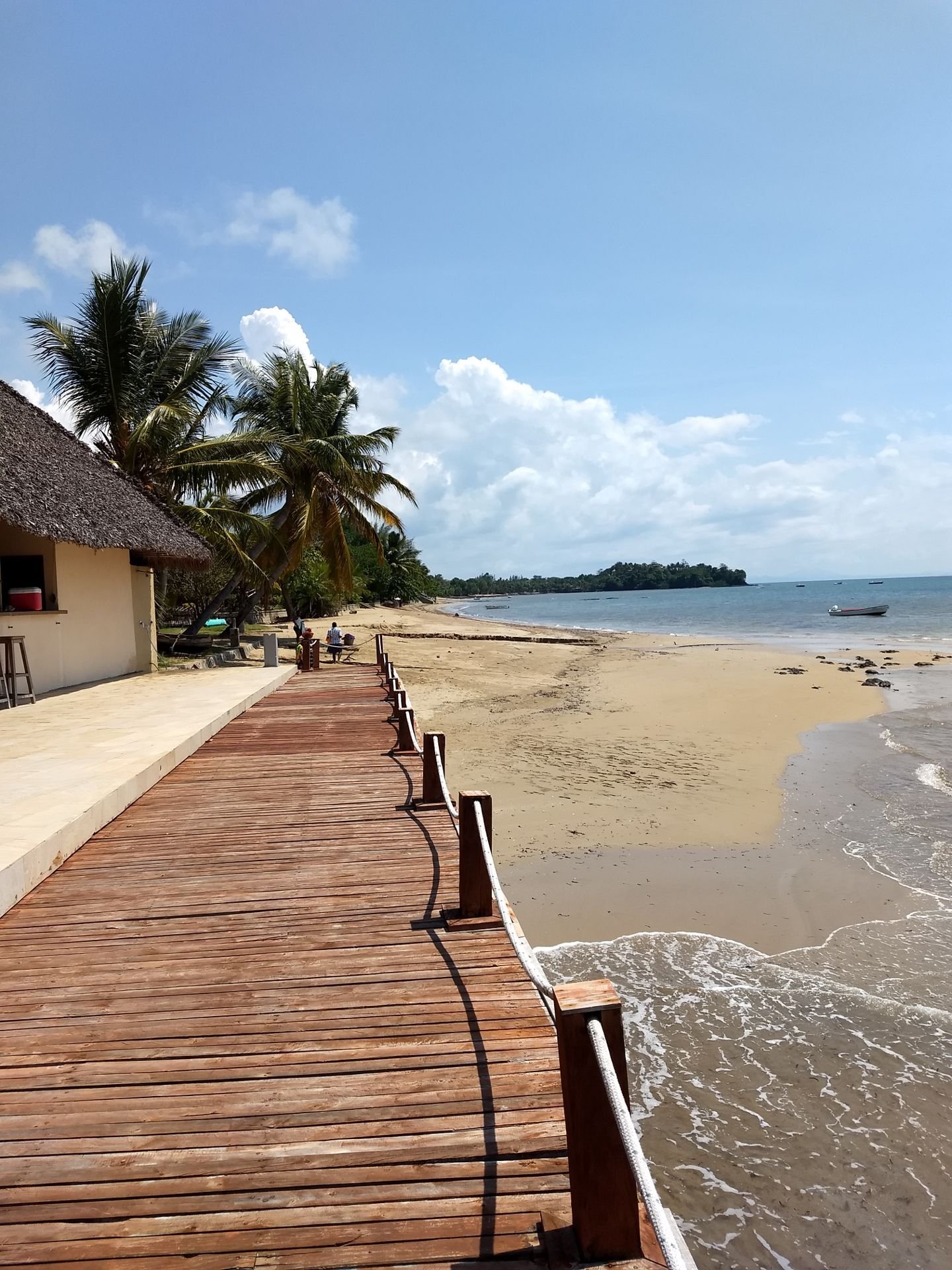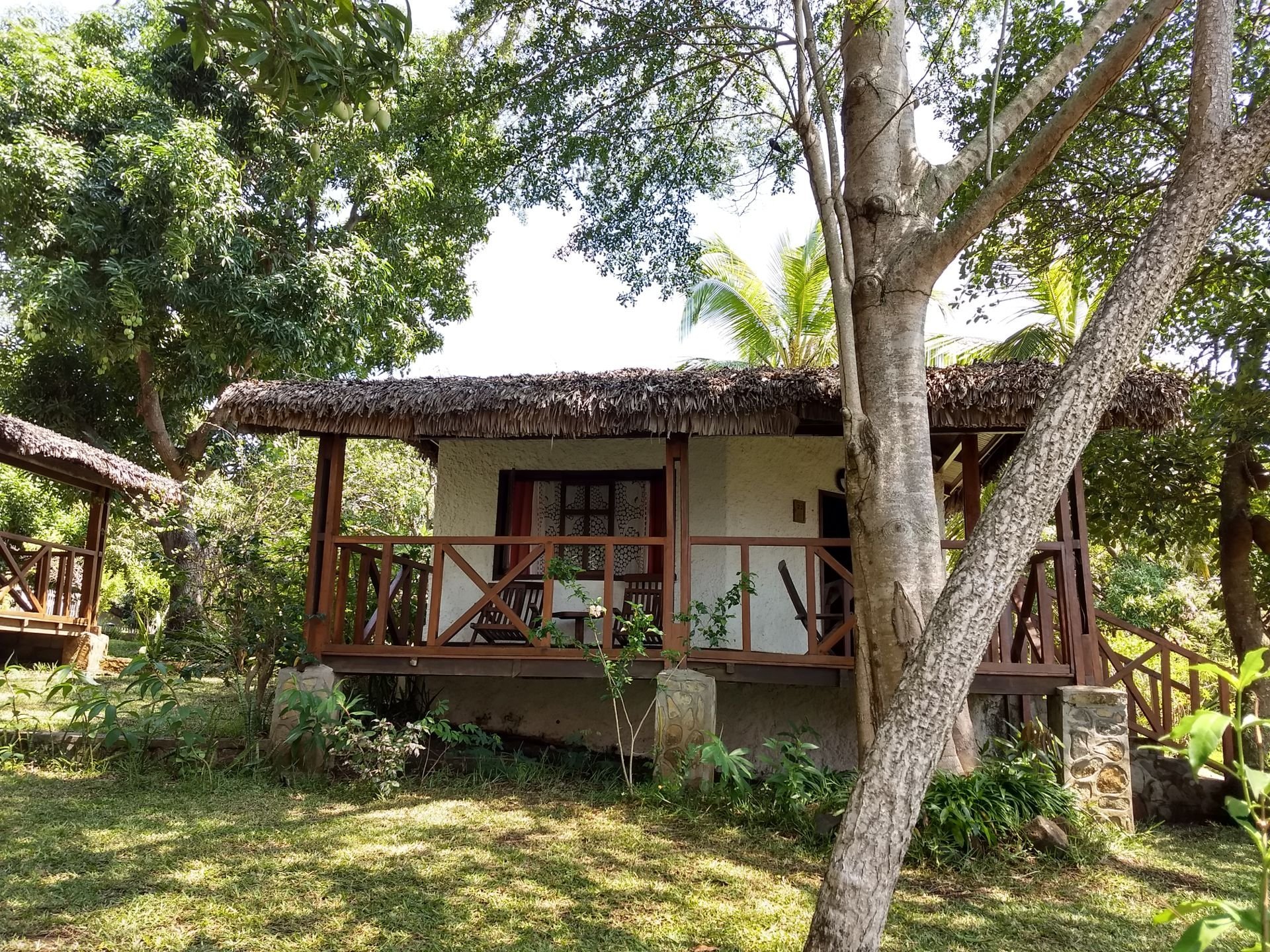 Scurt de tot : Nu există niciun motiv pentru care să merite să îți faci vacanță în Nosy Be . Știu, pozele sunt mișto. Astea de mai sus.
Am să detaliez pe urmă. Poate.
Uite niște chestii pentru cei cu mintea aprigă.